The band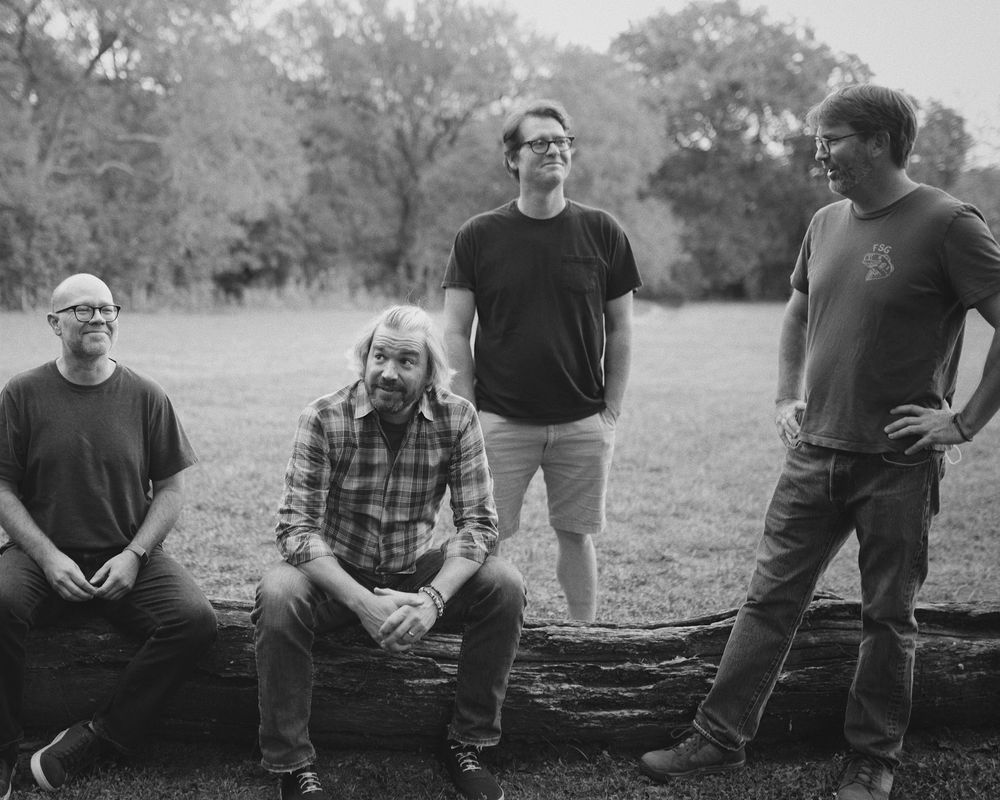 Mother Neff explores the cosmic corners where Southern soul, Texas guitars and Louisiana rhythms can create a little star dust to sprinkle over your beautiful hearts. Join us out there.
"With smart songwriting that mines excitingly unusual harmonic and melodic veins in a way that sometimes calls to mind JJ Cale, and extended vamps and solos that open up into Grateful Dead-like pockets, Mother Neff can settle into a sweet song or shoot you into the sky with energetic jams."
-Michael Zapruder, renowned songwriter and frontman of the rrunnerrss.